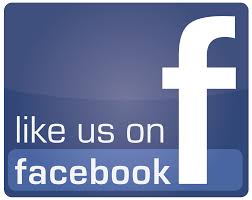 The Graywolf Blues Band Album "Dancing in the Rain" was released on November 4, 2012, and is available on iTunes, Amazon and in many other online Stores.
The Graywolf Blues Band is part of a NAMA project to save the Wolf...

NAMA ARTISTS COME TOGETHER TO PROTECT AND HONOR THE WOLF
Native American Music Award winners and nominees have come together to give their gift of song to honor and protect their brother and teacher, the Wolf. Featured artists such as; The Gray Wolf Blues Band, Jack Gladstone, Jan Michael Looking Wolf, Jimmy Lee Young, Big City Indians, Painted Raven, Bud Eaglewolf, Silverwolf and more have contributed beautiful and poignant songs for an upcoming CD compilation to benefit Gray Wolves and Wolf conservation centers such as one in New York which NAMA President, Ellen Bello recently visited and was greeted with howling throughout her visit. The CD will be released in early 2014. http://nativeamericanmusicawards.com
To like our song, click on "more info" on the right side of "Song of the Wolf"... Thanks!